Products
Our unique specifications have been branded and trademarked. Customers and third parties cannot purchase the unique branded specifications from any other potential supplier. This exclusive arrangement means that trade secrets and trade terms, including pricing, as well as certain product intrinsics remain exclusive to our buyers, giving them a competitive edge.
Our Research & Development and Quality Control capabilities
Over 20 years our R&D team has continually worked with our suppliers to improve our products. Another benefit our Customers have is the quality control we provide. Centralising R&D and quality control reduces the otherwise unfocused and substantial cost of improving products and monitoring quality control.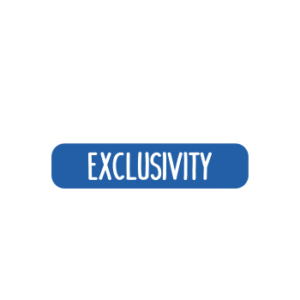 Our Exclusivity Agreements with Suppliers
TMC has negotiated exclusive agreements with some of its principal suppliers, which means that TMC's specifications are not available to other companies, and in some cases the supplier will not sell to a TMC or Customer competitor. TMC sells these unique specifications as a branded product, and the brands have been trademarked. Hence, in reality the Customer's and third party customers' only potential supplier of the products TMC sells is TMC.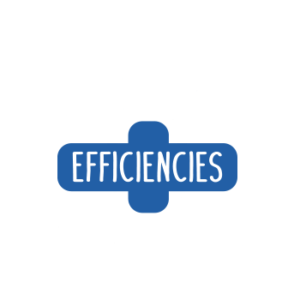 Procurement efficiencies & improved financial and credit terms
Our centralised procurement of key raw materials enables our customers to focus their procurement on a select number of suppliers. Our greater volumes have enabled TMC to negotiate improved terms from suppliers. Due to some suppliers choosing not to deal with some African countries without brokers or expensive credit insurance, TMC is a favourable option which assists clients to save costs.
Brands
Our products are sold to Customers and either repacked into finished goods, or used as ingredients in formulations developed by the Customers to create products which the Customers sell in their markets. As such the formulations form the total of the end product sold to the consumer and are owned by the Customers and could be patented if necessary.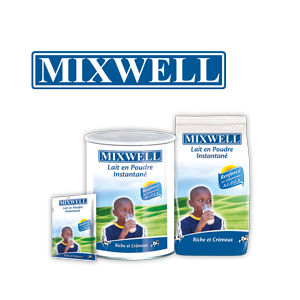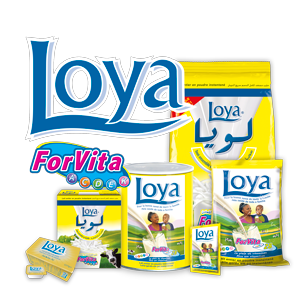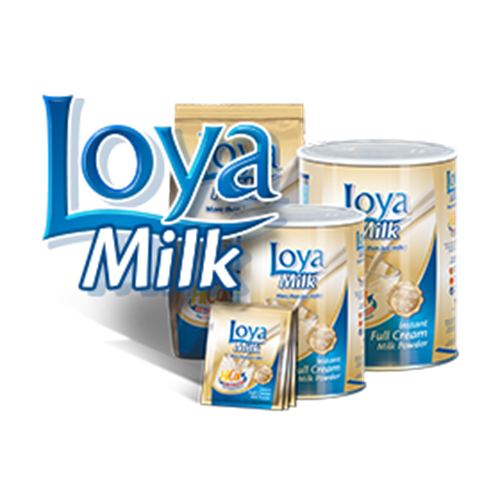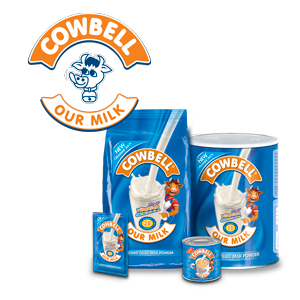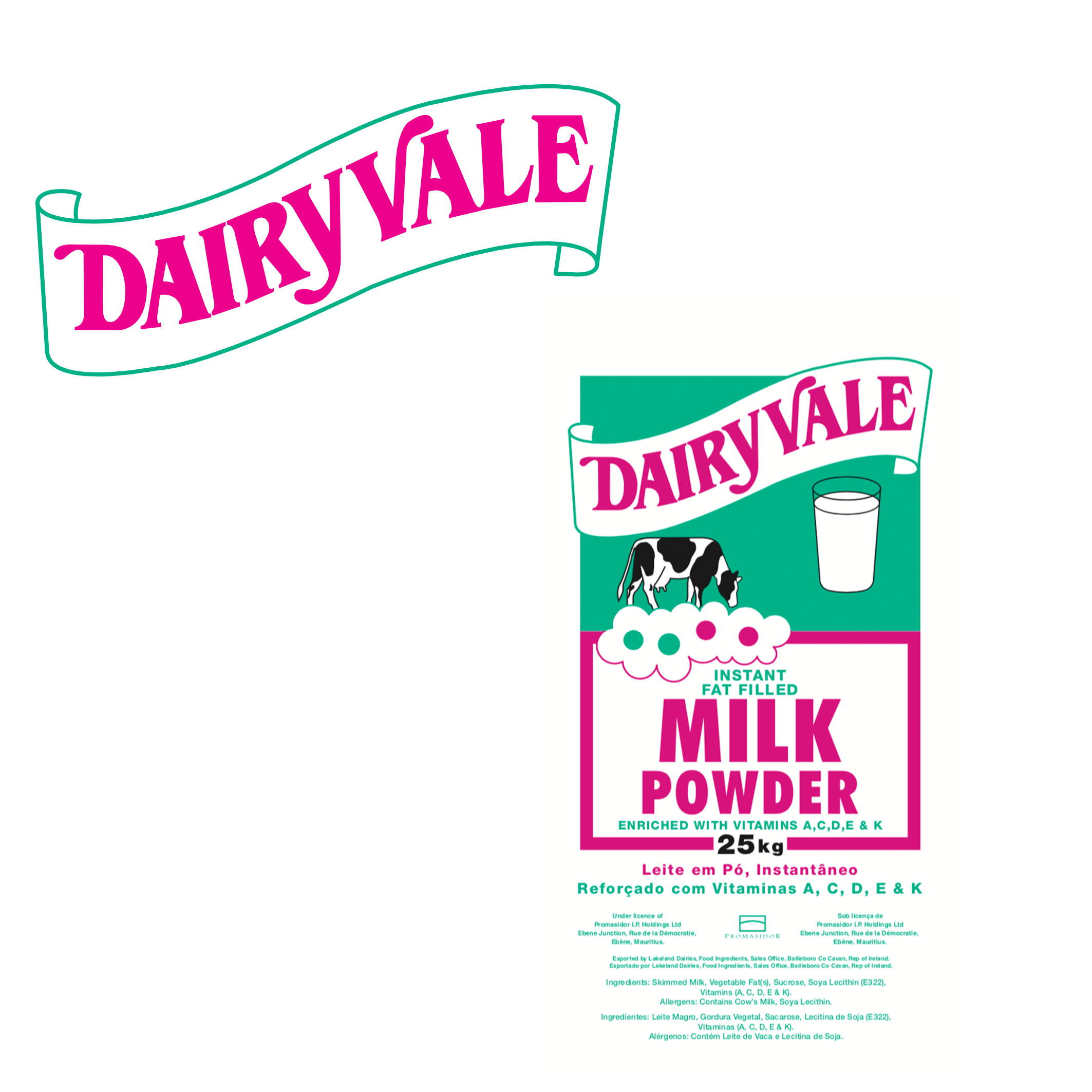 Dairyvale
Fat filled milk powder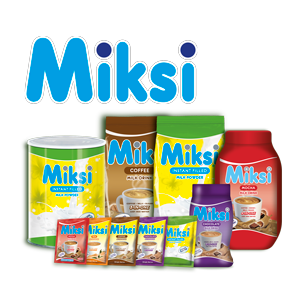 Miksi
Fat filled milk powder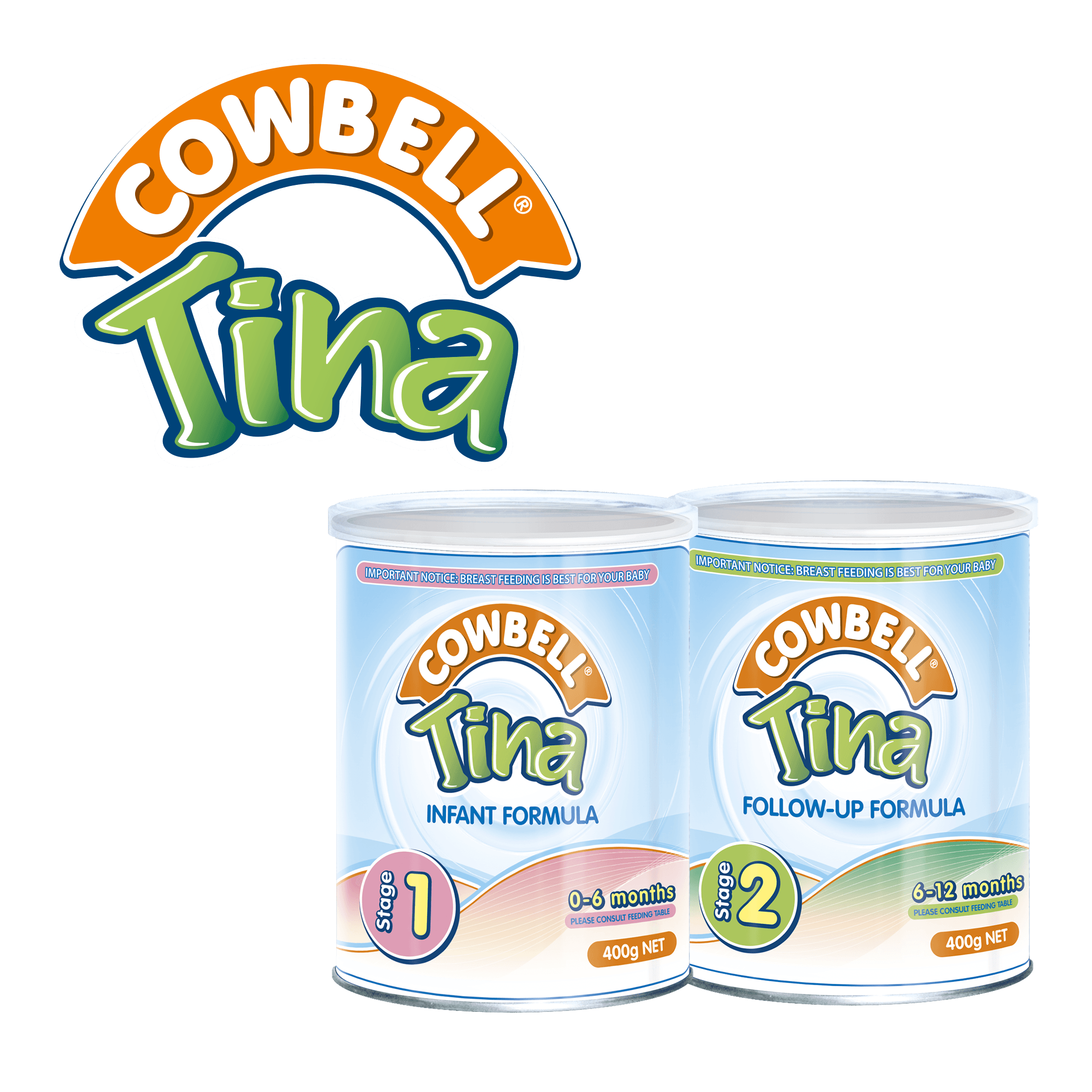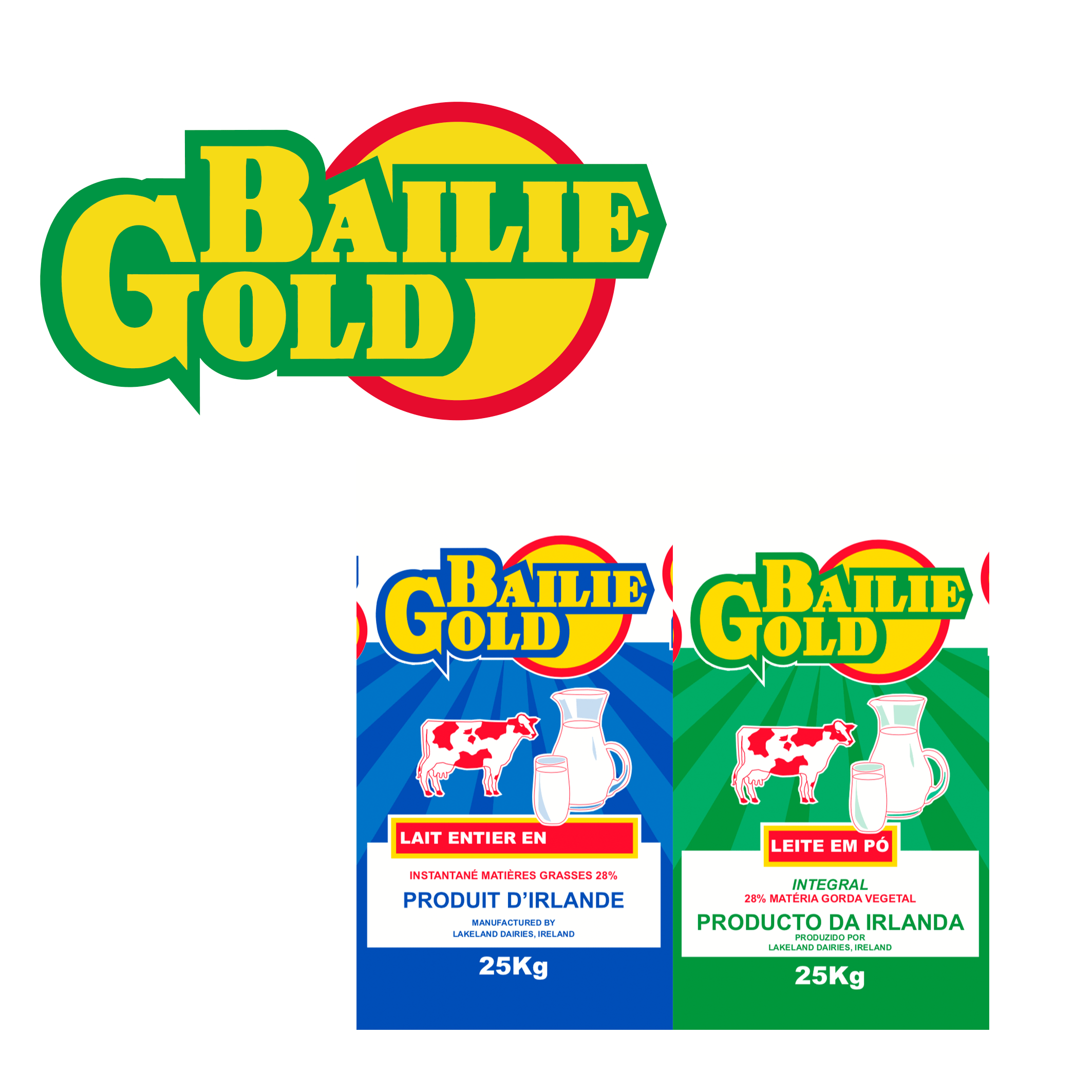 Bailie Gold
Full cream milk powder
Benefits of partnering with TMC…
Competitive pricing
TMC is able to achieve very competitive pricing from global milk powder suppliers and manufacturers of fat-filled milk powder which enables us to sell product to the Customers and third parties at competitive prices. TMC purchases thousand of MT of milk powder per annum (full cream milk powder and fat filled milk powder) . TMC is one of the largest single purchaser of fat-filled milk powder in the world, which gives TMC buying power that few players in the market can match.
Sourcing and pricing
TMC also provides a regular market analysis of the dairy market to its customers (Customers), which includes a forecast of future price movements. In order to do this competently TMC has access to, and regularly reviews, dairy market information from a variety of sources e.g. news, dairy market publications, regular contact and discussions with other market players. Key information includes global political developments, the evaluation of price fluctuations and the current status of global demand and supply, including the stock positions of both suppliers and buyers.
Shipment
TMC agrees shipment dates and schedules and places purchase orders on the suppliers. Further to this, TMC also monitors shipments against the agreed schedules and follows up with suppliers when deliveries fall behind schedule.  TMC also negotiates better freight rates and freight times due to the improved pricing power.
Credit financing and stock insurance
TMC provides credit terms to Customers and also assists when Customers experience liquidity problems, or are not able to source USD to pay for goods.*
TMC also provides cost effective stock throughput insurance.
Quality risk
TMC bears all quality risk in relation to products sold to the Customers. In the event of a quality deficiency, TMC with support from the R&D team, will liaise with the suppliers to correct any quality deficiencies. The suppliers will then compensate TMC, who will then pass this on to its customers." There has not been any instance where TMC was not compensated by the suppliers for a quality defect.
Product liability risk
TMC carries all the risk for products supplied by itself – i.e. TMC is responsible for ensuring the products it supplies meet all quality requirements. If the Customers put a TMC product into a formulation then that formulation becomes the risk of the Customer- i.e. it is the Customer's responsibility to ensure that the specification meets the product requirements before they put it into a formulation.
Distribution and sales risk
TMC is responsible for sourcing the product and distributing it to the Customers. The risk of problems occurring in the distribution chain remains the risk of TMC.
Country risk
Many suppliers are not allowed to sell products on credit directly to certain African countries. These suppliers would prefer to deal with a company based in Europe or the US, which is audited by a European or US auditor. TMC is audited by EY.
Foreign exchange risk
Businesses generally experience foreign exchange risk where they receive payment in a currency (or currencies) that is different from the currency in which they incur expenses. Foreign exchange risks relates to the possibility that currency exchange rates will vary over time.
TMC invoices the Customers in USD but purchases some of its products in another currency, e.g. EUR. Therefore, TMC bears some of the foreign exchange risk.
 * Terms and Conditions apply, including approval by TMC's Credit Committee.
About The Milk Company
TMC has been established to take advantage of the growing demand for milk and to consolidate potential procurement efficiency and R&D requirements. This allows TMC to exert downward pressure on pricing with suppliers and bring a focused approach to R&D and product improvement, with the objective of ensuring the most advanced product applicable for the African market.
Contact Us
Address:
3rd Floor,
2-6 Church Street,
St Helier,
Jersey JE2 3NN
info@themilkcompany.net